Make informed choices about automation
Working collaboratively, we design and build special-purpose automated manufacturing solutions that connect people, processes, and technology to allow manufacturers to increase capacity, develop capability, reduce costs, and mitigate risk.
Improving processes, supporting people, and growing businesses
We work with you to produce design specifications as unique as your product and process. Working to unlock and provide you with all the benefits automation can offer.
If you have a new process or you're looking to manufacture a completely new product line, and you think an automated solution could be for you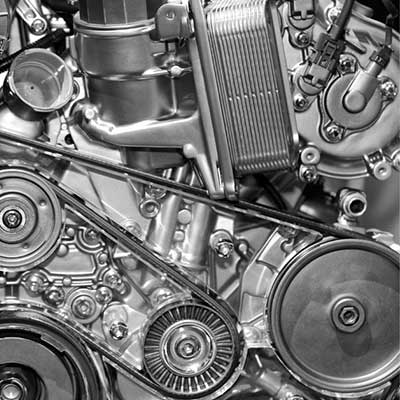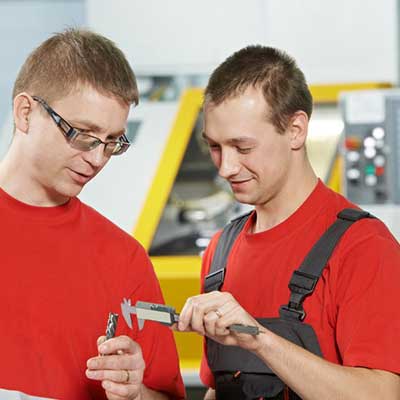 Processes that reduce risk and drive results
We assess your processes, understand your current objectives, and identify all operational risks by carrying out in-depth research and analysis. Our work is to design, build, and implement scalable solutions with a clear return on investment.
Combining years of expertise, automation, analytics, and data-driven insights to create exceptional bespoke automation equipment that increases productivity, boosts business growth, and serves your customers faster at lower operational costs.
We aim to deliver innovative automated solutions that offer exceptional value to your business.
Email your requirements to info@innomechgroup.co.uk and let us help you on your automation journey.
This is what we evaluate.
By carrying out robust and in-depth feasibility studies, we evaluate processes and concepts to identify if automation is the right fit.
We consider the challenges involved in automating new processes or manufacturing a completely new product line, identifying all potential risks and suitable technologies.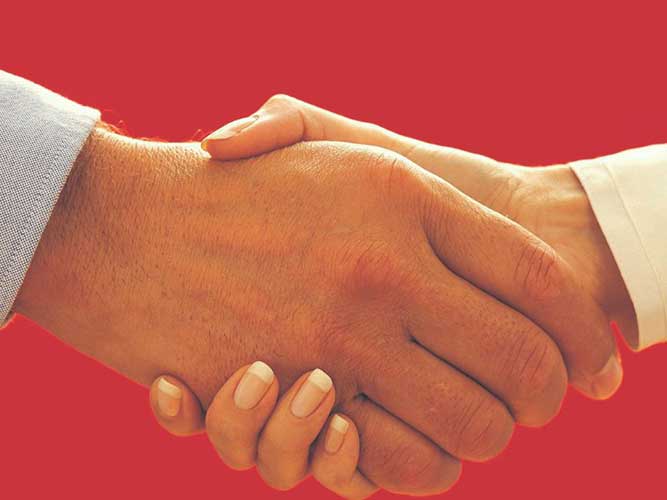 Specification and risk identification
This is typically a paper-based exercise to help define and determine the user requirement specification (USR) and associated risks.
Carried out before processes are developed, we analyse what the business requires and what ideally you want to get out of automation.
This technical document provides visibility into what is achievable and if manual or semi-automated processes can be automated or if non-existent processes can be developed into bespoke automated systems.
Outlining quality, risks, safety, and testing requirements, we identify all risks that could prevent the investment from achieving its objectives and put mitigations in place to prevent these from occurring.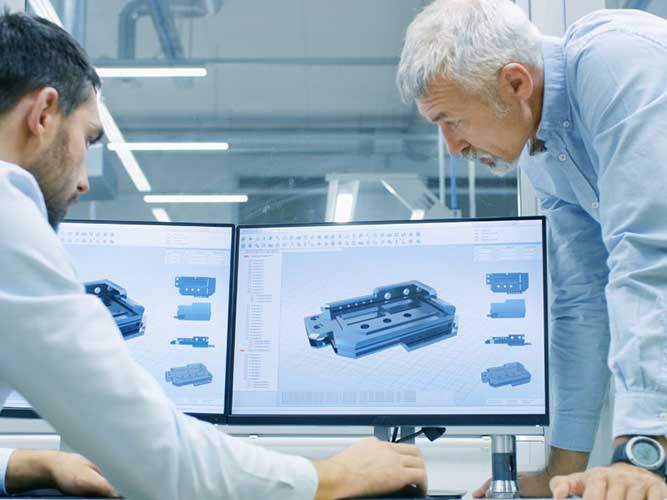 OUTLINING QUALITY, RISKS, SAFETY & TESTING
We provide proof of concept with fixtures and jigs to test potential solutions to the identified risks and facilitate production.
A technical exercise looking at how we can mitigate the challenges identified, which may include building basic test equipment, carrying out third-party testing, and more, demonstrating the functionality and verifying a concept to be achievable.
Fixtures and jigs help us to combine automated control systems and the flexibility of manual processing to provide a safe and high-quality method of assembly.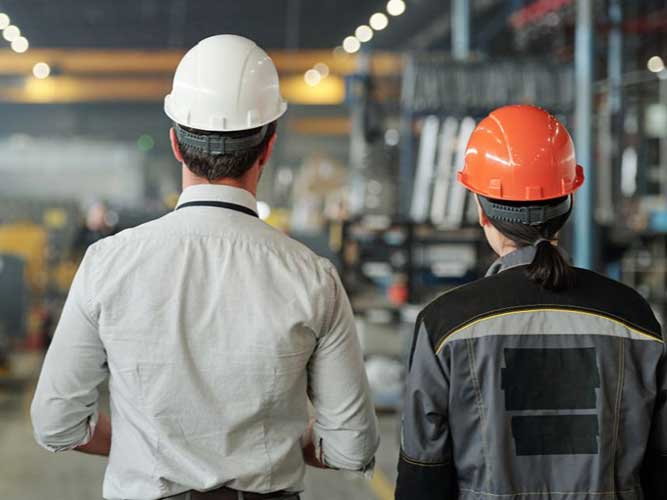 Understanding of the requirements

Are you looking at ways you can automate current manufacturing processes?
Do you have a new product that requires a design and build specification?
Are you looking to reduce risks in new processes and manufacturing?
LET THE TEAM AT INNOMECH HELP

Build new processes. Reduce risk. Drive production and business growth.
We work collaboratively with you and your business strategy to identify the right automation solutions for you.
There is no `one automation solution fits all,` so we work hard to understand your goals, mission, and vision for the future. We use our expertise in design and build and machine integration to seek out opportunities where we can improve and future-proof systems and processes.
We're with you at every stage, from business and technical planning to putting in place the correct governance and change management protocols, ending in successful deployment and training.
Working with high-level service partners, we know that automation must meet your expectations, so we analyse your processes in-depth to understand better where automation fits your business requirements.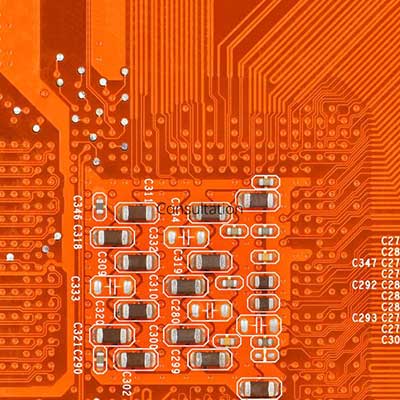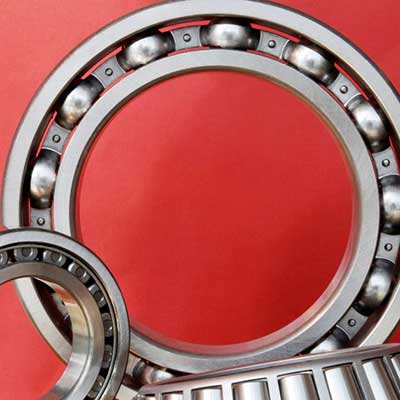 Machinery design and build
We design and build special-purpose machinery, incorporating the best and most appropriate technologies.
Validation
We carry out validation continuously throughout design and testing, so all machinery immediately conforms to regulatory reviews and has full traceability.
On-site
We never leave you stranded. Our team provides site assistance, documentation, and training as required.
Note: remote assistance is also available for any long-term alterations or software updates required.
Robot integration
We're proud to partner with Toshiba, ABB, and Mitsubishi, allowing us to integrate robotic equipment into various applications across manufacturing processes.
Automated testing
We provide companies with validated EOLT (End of Line Testing) equipment as stand-alone machines or integrated into assembly automated machines for test and assembly processes.
Speak to a member of the Innomech team today.
Call +44 1353 667394