Are you looking at ways to improve machinery uptime?
Reliability? Capability? Quality, and more?
We know that machine efficiency can reduce over time, new technology enters the market, and the need to improve manufacturing processes becomes essential.
That's why our engineers assess your current process, identifying system improvements, and solutions that can upgrade and improve specific components.
Machine refurbishment can provide a cost-effective solution to improve machinery uptime and much more.
Email your requirements to info@innomechgroup.co.uk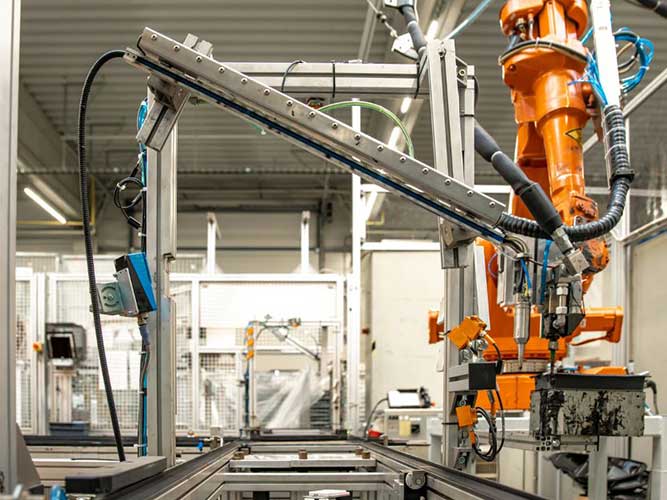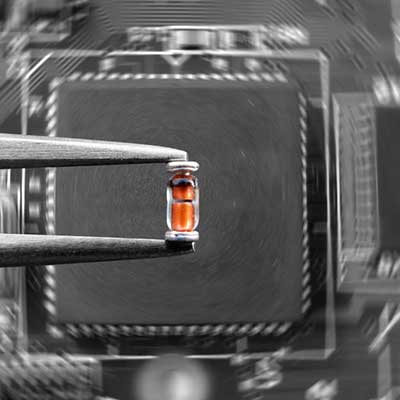 Updating machinery at a fraction of the cost
While we design and build bespoke special-purpose machinery, we also understand that this is not always an option, or necessary.
Investing in new machinery can be costly and potentially increase downtime in processes.
That's why we carry out high-quality machinery refurbishments that allows you to send your equipment or machinery to us and let our engineers get to work.
Providing you with a solution that saves you money and time, with updates that allow you to achieve more.
If you're carrying out mass production and manufacturing on a large scale, machine integration is the perfect solution to cut costs and assign resources to other business areas.
Streamlining processes to better support a more agile workplace.
Why opt for machine refurbishment?
Increase Machine Uptime
Less Downtime
High Accuracy
High Specification
Large Capacity
Increase Quality
Flexibility
More Environmentally Friendly
Cost-Effective
Sustainable
Reduces Maintenance Costs
With machine refurbishment, you also avoid the associated risks of long-lead times on the design and build of new machinery.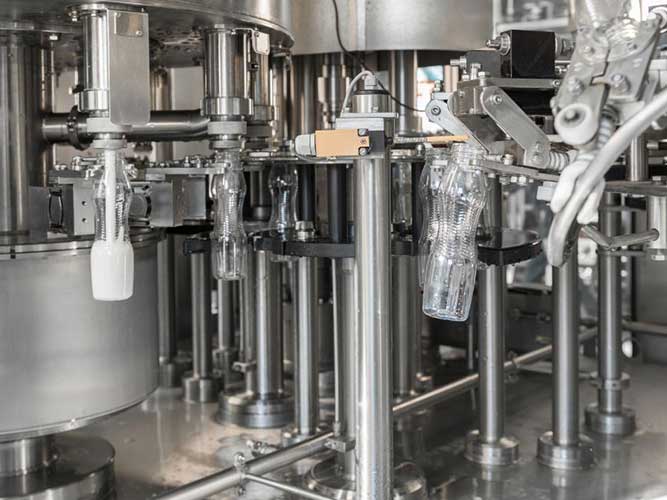 LESS DOWNTIME, COST EFFECTIVE


When a piece of machinery or equipment begins to fail or lags behind, slowing down processes and not allowing manufacturing to increase capacity or quality begins to suffer, machine refurbishment can be a purposeful solution.
At Innomech, we assess your processes and identify system improvements that could be made.
Considering the age of the process, equipment, and machinery, and its speed and versatility.
We analyse how much downtime you're currently experiencing due to maintenance issues, evaluating just how much continued errors cost your manufacturing.
We help ensure your productivity is not compromised by carrying out a full risk analysis and implementing appropriate mitigations to support processes now and in the future.
Your Requirements, Your Specifications
Machine refurbishment is focused on your requirements and specifications.
We work with you to identify the piece of machinery and its role within your wider process—identifying solutions, potential risks, and consulting on risk mitigations.
Once we receive your machine or piece of equipment, we get to work.
Our engineers will strip the process and piece of equipment, inspecting all parts and components as standard, and then replace and rebuild the machinery with new software and hardware integrations to meet newly identified requirements, restoring equipment to full working order.
We test all changes for functionality and safety to ensure regulatory compliance and new designs meet your increased specifications.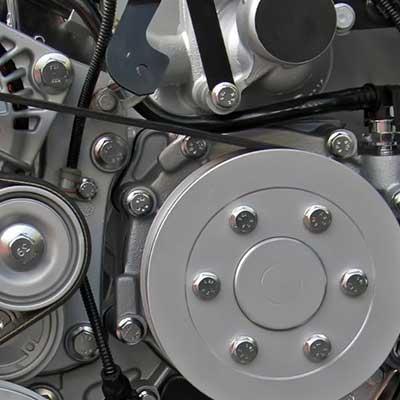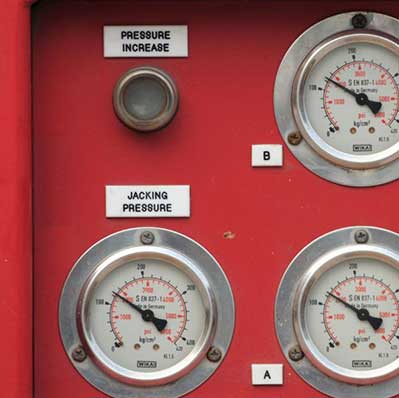 Expert engineers at your service
Our engineers are experts in their field. Providing you with innovative, cost-effective solutions that enhance your processes, improve production line quality, and support further capability. If a piece of machinery or equipment has lost its accuracy or regularly breaks down, we can help.
We carry out robust quality checks before stripping, inspecting, and replacing machinery to provide you with a refurbished piece of equipment that is fit for purpose.
Are you looking at ways to improve machinery uptime and reliability?
Let us assess your processes and identify system improvements that could be made.
Speak to a member of the Innomech team today.
Call +44 1353 667394